Be part of a team that stimulates you to Live Who You Are!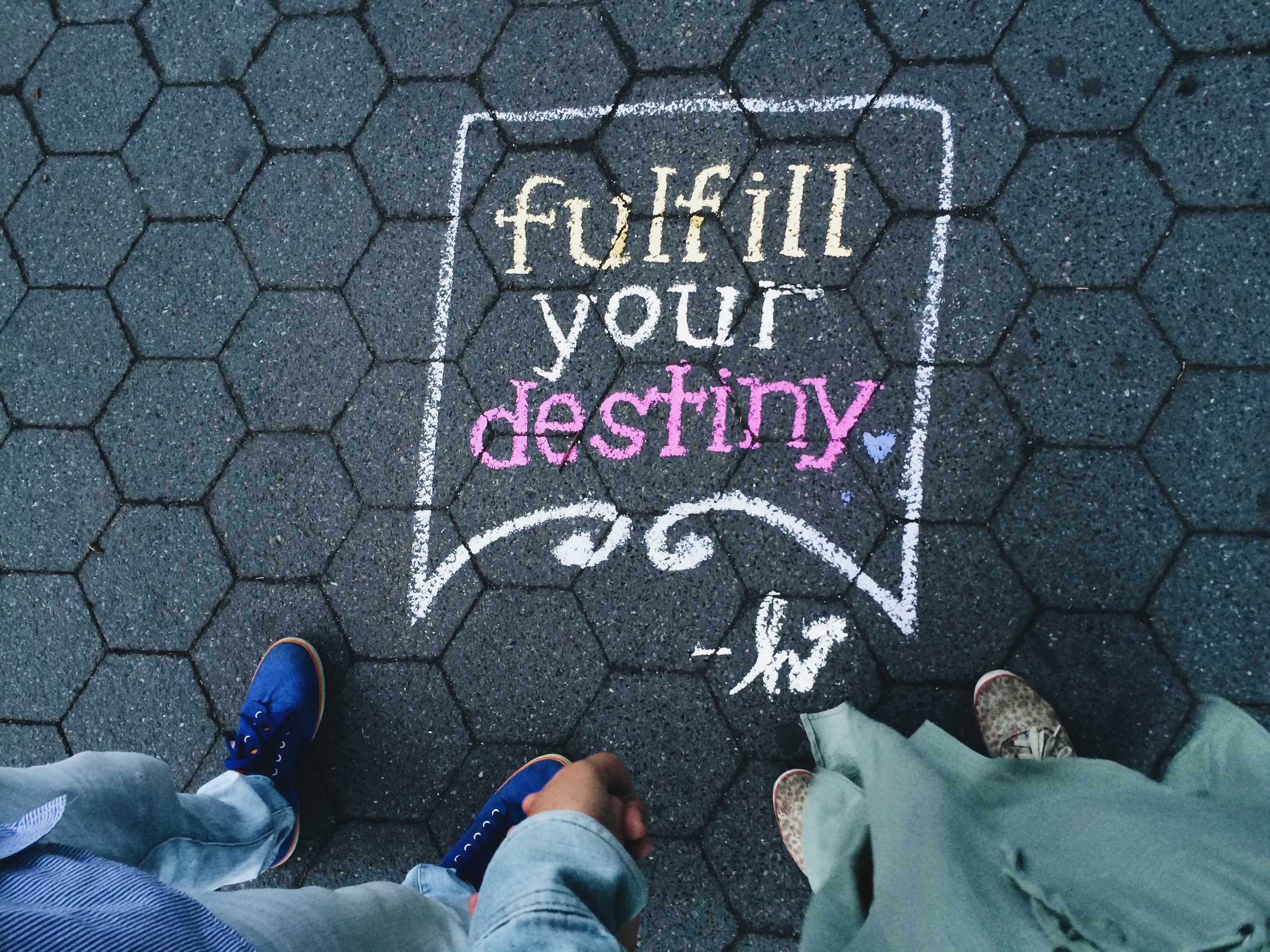 Nexise is on a mission to build a company that inspires everyone to live their best life. We believe in a true work/life balance, fostering an environment that allows limitless opportunities for personal and professional growth where every voice is heard, every team member can be inspired to grow and be a part of a family. Be home.
Opportunity
Transform an industry in an environment where creativity and ability is the heart of a company that encourages personal and professional growth. As an Equal Opportunity Employer, we are proud to fortify people from all facets to join a team driven by passion and move beyond a job and into a career.
Come together and collaborate with a talented team in a dynamic environment with a strong community spirit dedicated to excellence. We pride ourselves on fostering a family atmosphere where everyone can be inspired and have an impact.
Benefits
Enjoy several perks including health benefits, a generous PTO program, amongst others. Be a part of our wellness program and live who you are.
Send Us Your Resume:
nexisecareers@nexisetech.com
We are always seeking members to join our team both in the offices and plant. Submit your resume in confidence for consideration.